Work with the best Roofing Company in Friendswood, TX
At CSR Roofing & Construction our goal is to provide professional, and reliable services for all of our clients. Locally owned and operated, we are the leading roofing company in Friendswood, TX, and fully licensed and insured to handle all your roofing needs. We offer discounts to seniors and military personnel, and we offer a range of roofing services to clients in Friendswood, TX, and the surrounding areas.
Learn just how far our team will go to ensure your satisfaction, when you go with CSR Roofing & Construction we treat you like family!
If you have any questions or want to learn more please don't hesitate to call or contact us by email.
We do every installation to WPI8 compliance roofing that meets and exceeds the windstorm certification requirements in order to be eligible for coverage through TWIA. 
Insurance Claims Assistance Provided – Let us take the headache of dealing with the insurance company and Save you Time and Money. 
What sets us apart:
Years of Experience in the residential and commercial construction fields.
Educated on the insurance claims process 
5-star workmanship and warranty guarantee
Advanced Technology Computer Software with satellite imagery to speed up estimates within a 24 hour period.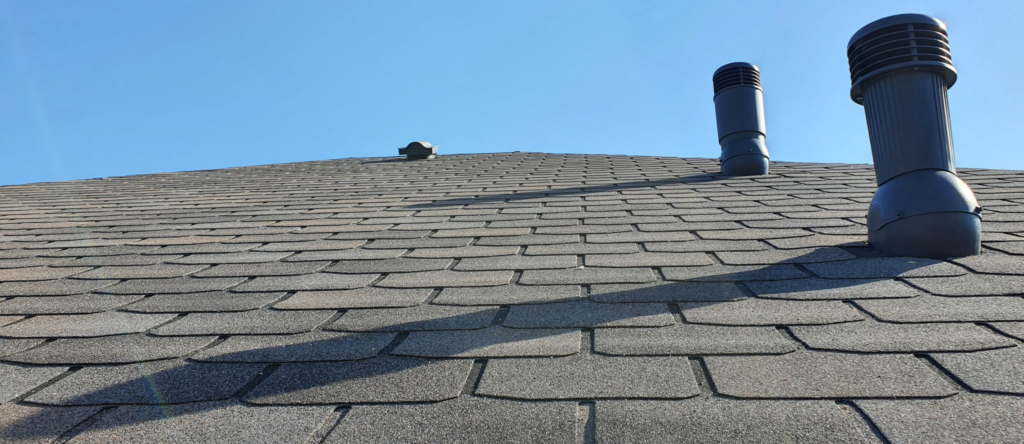 CSR Roofing works with all insurance companies and our job is to get them to pay for a new roof, NOT you! We will represent you through the whole process and take most of the burden off of you and put it on us, We have helped hundreds of homeowners get new roofs through their insurance companies. If you have had any kind of wind or hail damage, or your roof is at least 12 years old, there's a good chance that you've experienced roof storm damage. We can represent you through the whole process and you never get penalized just for calling in a claim!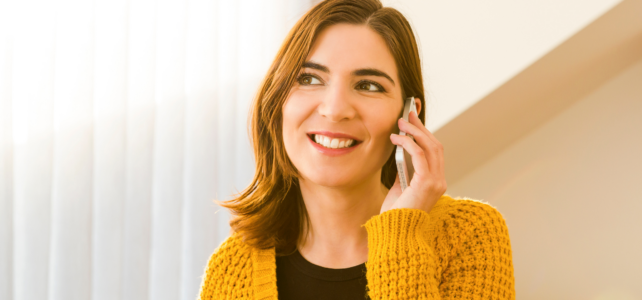 Step 1
If you think you need help with geting a new roof, give us a call first!
Step 2
We can assist you in the entire process, assessing the roof and amount of damage, and then contacting the insurance company and getting you approved.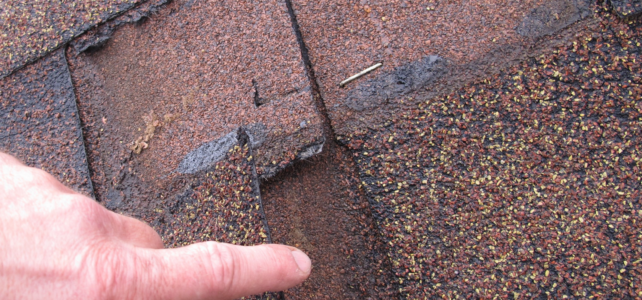 Step 3
We make sure you get a roof over your head with no hassle and no leaks! We are experienced in the claims field and our team of attorneys will aid in settling disputes with the insurance company when needed.