CSR Roofing works with all insurance companies and our job is to get them to pay for a new roof, NOT you! We will represent you through the whole process and take most of the burden off of you and put it on us, We have helped hundreds of homeowners get new roofs through their insurance companies. If you have had any kind of wind or hail damage, or your roof is at least 12 years old, there's a good chance that you've experienced roof storm damage. We can represent you through the whole process and you never get penalized just for calling in a claim!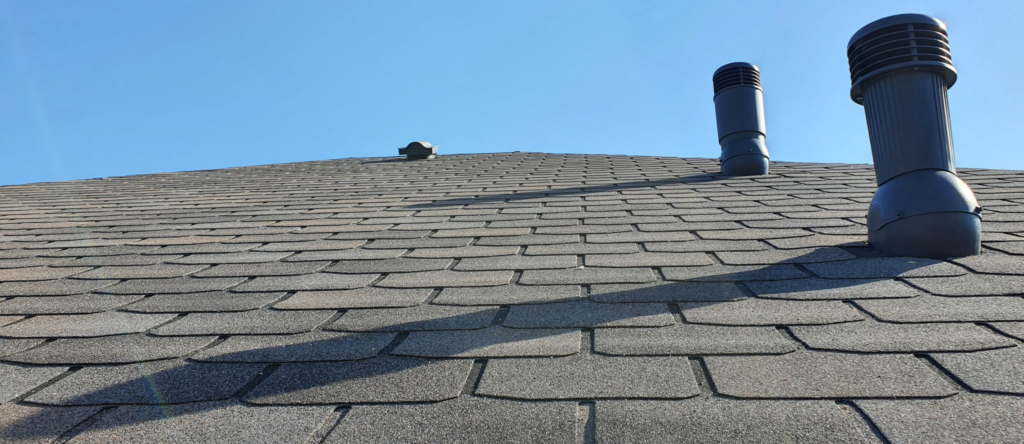 We do every installation to WPI8 compliance roofing that meets and exceeds the windstorm certification requirements in order to be eligible for coverage through TWIA. 
Insurance Claims Assistance Provided – Let us take the headache of dealing with the insurance company and Save you Time and Money. 
What sets us apart:
Years of Experience in the residential and commercial construction fields.
Educated on the insurance claims process 
5-star workmanship and warranty guarantee
Advanced Technology Computer Software with satellite imagery to speed up estimates within a 24 hour period.
Residential Roofing Services by CSR
If you have a roof leak, or if you need a roof replacement, We are here to help. Whatever your needs may be, CSR Roofing & Construction in Friendswood, TX can handle the job! We serve the whole area with outstanding roofing services to help our customer's roofs last as long as possible. Our locally owned and operated business works to serve all types of roofs in the area. We offer FREE service estimates, so there is nothing to lose by calling us today!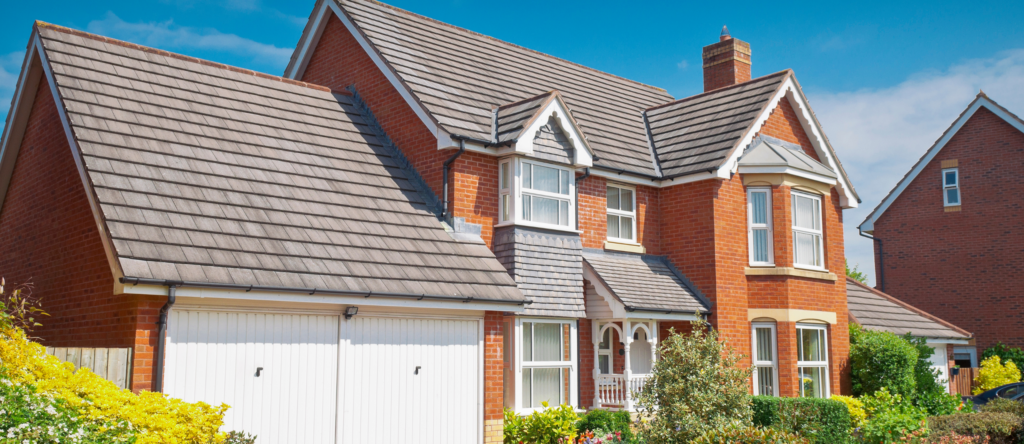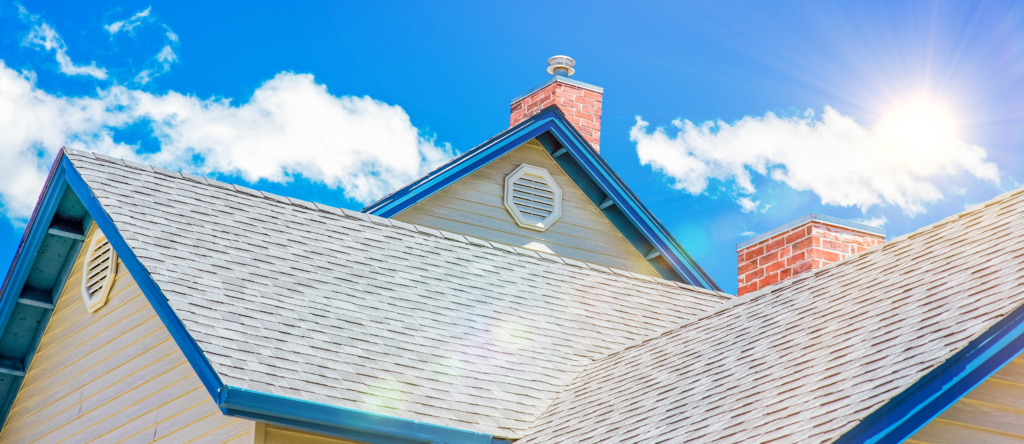 Architectural Shingles 
Architectural Shingles offer advantages to homeowners like affordable prices, lower maintenance, and repair costs. Architectural Shingles are highly durable and last up to 50 years on average! They come in a variety of colors, textures, and styles as well so you can always find what you are looking for. Call now to learn more or get a Free Estimate!